Do you feel that you are the only one who should take all the incoming calls that may come on your mobile, or you may realize that the situation will be created where you will experience unnecessary problems in such moments when someone else tries to pick up your mobile from time to time and receive incoming calls to you without your permission? So today we are going to look at a great Incoming Call Lock application, we are happy to inform you at the beginning of the article that such a great application was taken from Google's official website Play Store.
Why the using Incoming Call Lock app?
At the present time, when we think of talking to someone, we are immediately reminded that it is only mobile. We think we can take all the incoming calls on our mobile phone alone, sometimes even our family and friends have the opportunity to receive your incoming calls our mobile, at such a moment they may have taken the important calls that may have come to us and there may be many problems in it, there will be some important calls that we only need to talk to
This issue requires a bit of focus, creating a compulsion that only you can talk about will solve many problems, no one else can pick up your mobile phone, we are going to look at a better Incoming Call Lock application for this in this web site article, as mentioned above this application is taken from the play store, We have given its complete information below and if you liked it after seeing it clearly, you can use it after knowing all the details about the application.
Play store details of incoming call app
| | |
| --- | --- |
| App Size | 6.8M |
| Nowadays Installs | 1,000,000+ |
| Offered By | KVENTURES |
| Official Website | Site |
| Contact | [email protected] |
| Application Policy | App Privacy |
| Address | 154, 2nd Floor, Krishna Palace, Civil Lines, Bareilly |
| How To Use | App Use |
Incoming Call Lock is the best security app for locking incoming calls available on the play store. This is a must-have application. This application will protect your phone's Incoming call to be picked by someone else. This application will not allow anyone to see the caller's number, name or any other details like the password input screen will be up on the screen. Incoming Call Lock gives you the flexibility to use it as per your instruction.
All Key Features
Enable/Disable Incoming Call Lock
You can select pattern lock or password lock as a lock screen.
No one can talk to your incoming calls by picking the calls using earphones.
Auto Disconnect Call if tried with a wrong password three times.
Caller Type Lock Settings: All, Known, Unknown, Selected
Show Name Setting
Call Blocking
Call Lock Prevention to be killed by the processor.
Lock Screen Background can be chosen from the gallery or given 6 backgrounds.
Pattern visibility settings.
Fingerprint Unlock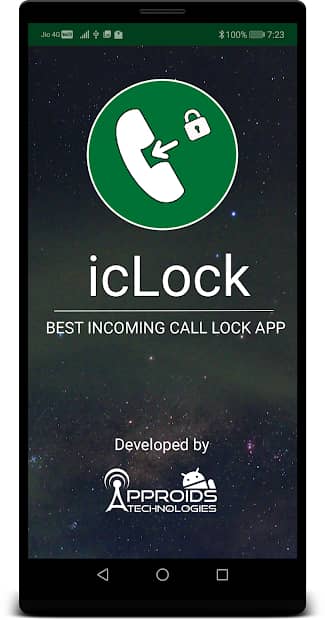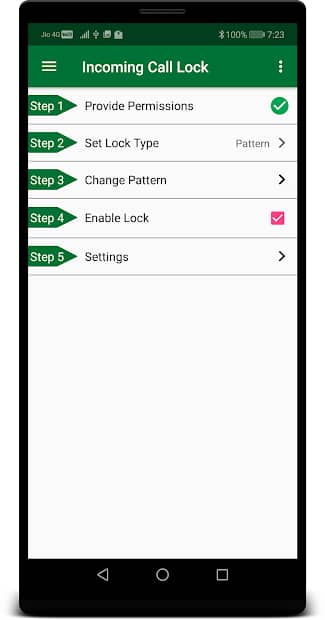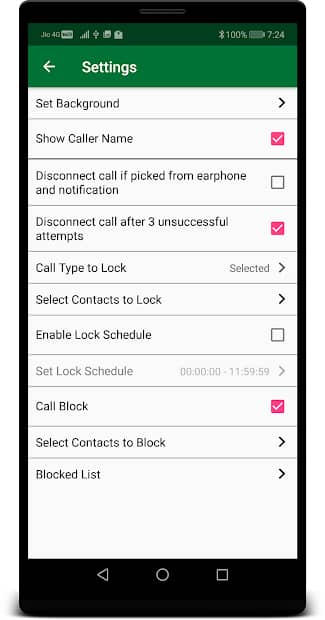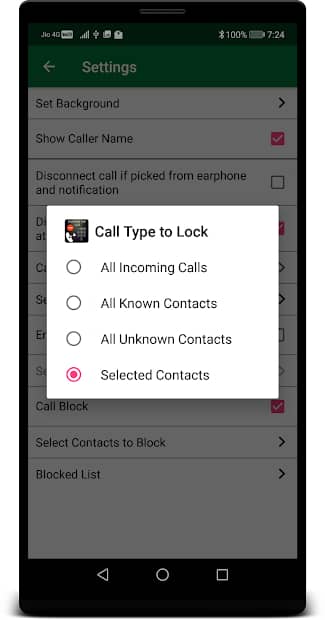 how to install, and use the Incoming Call Lock app?
If you want to download the application you can follow the link below, go to the Play Store and download it directly
You may be asked for some permissions to lock all your incoming calls while installing this, after reading it clearly you can allow and use it
If all goes well the incoming calls on your mobile will not be able to speak to anyone else without your permission, so there will be a lot of benefits and no frustrations.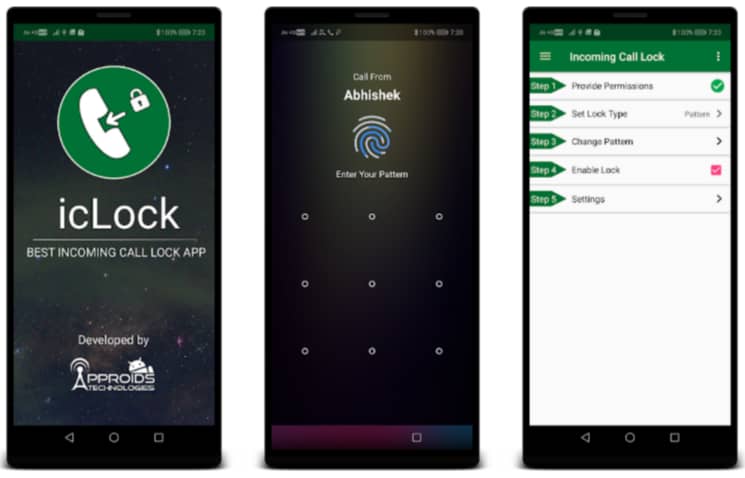 We think this information will be a good opportunity for all mobile users, for example, we always like to keep some secrets, we hope this article will help you in that regard, please share this information with all your friends in your group.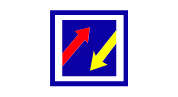 I put a lot of effort into writing and presenting each article with a proper understanding of the audience's needs and tastes. And it is noteworthy that all my articles are written according to Google's article policy.