Do you have the fear that no matter how much money you spend and buy a mobile phone, you are not able to take care of it safely, and others will easily take it away?
Or, are you afraid that someone stole your old phone and now you are using it?
Such things are something that can occur in the human mind, because even if the mobile phone is not stolen, there is a chance that someone in our house or friends can take the mobile phone without our permission.
How to prevent mobile data theft?
Man tries a lot to avoid this, and one of the main reasons for this is that the mobile is half of the human being, i.e. he stores all his important information on the mobile.
He takes photos of all the places he goes.
Office specific information.
Bank Transfers.
Let's keep saying important documents, and etc.
A man who stores so many things on his phone tries to protect it so much that if someone else takes a look at the phone without his permission they will know all his information.
What are the dangers of losing a mobile phone?
Many people make this mistake of thinking that if we know the information on someone's phone, we can suppress them, and this is why man is afraid.
For example, if our mobile phone gets stolen, we are not at high risk, but if someone steals the information on our mobile phone, we face high risk.
In this article we are going to give you an opportunity to let us know immediately if someone takes our mobile without our permission.
best mobile anti-theft app
This opportunity is available to you with an app, an application means an android app taken from the play store, so feel free to use it.
When you are taking a shower, sleeping or if someone takes your phone from your pocket without your permission it will start beeping and you will know that someone has taken your phone by that sound.
At the same time, even if they try to unlock by entering the password without your permission, this application will help you by saving the person's photo and showing you.
How does it work?
After installing this application in mobile you need to give some permission, after that whenever you separate the mobile and if it is installed properly then whoever takes your mobile will immediately give you an alarm and then you can approach the mobile with that sound.
Also, it will take photo of people who enter wrong password, then when you enter correct password and open this application will show photo of person who entered wrong password.
How to install it?
To install the application it is necessary to go to play store, from there you can directly install this application, the possibility of that is in this website article. From this article you will know more details when you go to play store.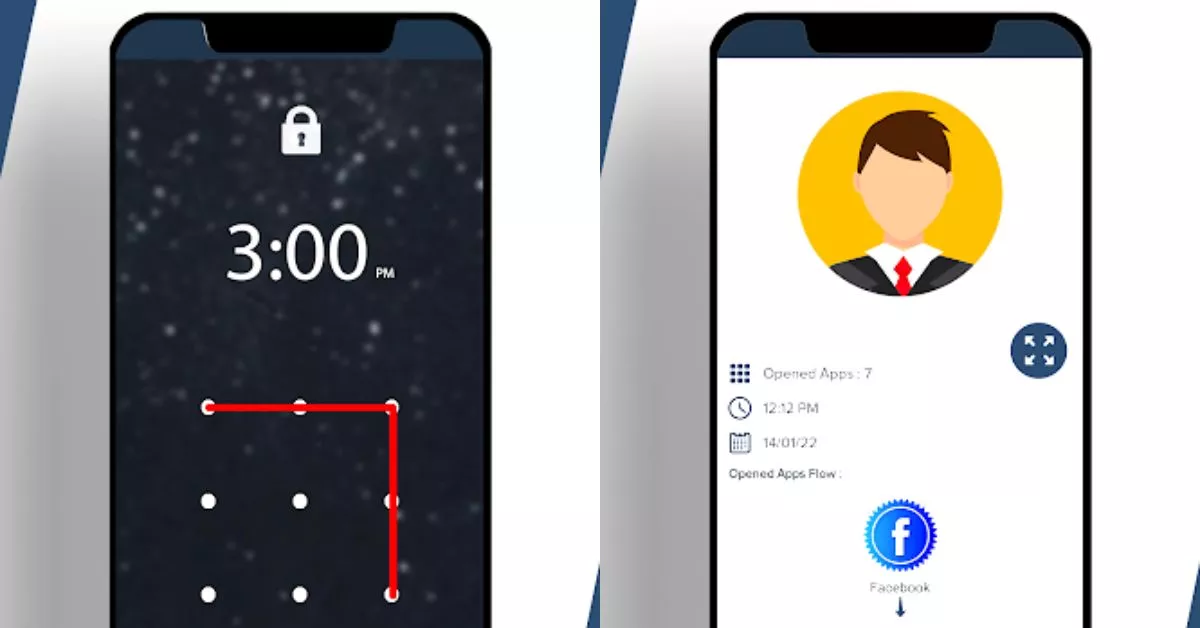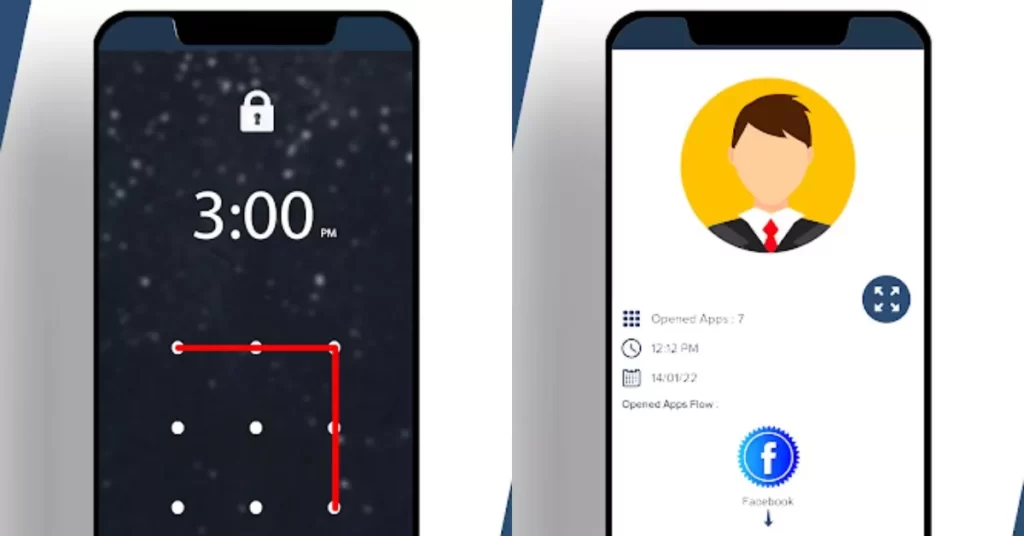 My opinion
Most people say that spending a lot of money to buy a mobile is normal, but protecting it is the most important thing.
Apart from this, we have included this application and related information in this website article to show that mobile security is a very simple matter.
Keep giving your support to our website and we will provide more good and helpful articles in future.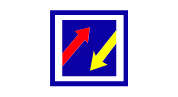 I put a lot of effort into writing and presenting each article with a proper understanding of the audience's needs and tastes. And it is noteworthy that all my articles are written according to Google's article policy.