When sharing photos through social media sites, if we want to see no one but the person we want to see, we should put a separate lock on it. That means that the person can open and see the photo only if the password is told to the person.
The reason for doing this is that more and more people are exchanging photos, videos, documents, etc. through social media sites rather than talking face-to-face.
When you share it one-on-one, there is a chance that someone other than the intended person will see it. For example, even with the photos and videos that you may receive, there is a chance that someone else can take your phone and see it in your absence, thereby compromising your privacy.
To avoid this issue, we are going to look at an application that can help you convert all your photos (Image to PDF Converter) in dimensions.
Note: This application is selected and recommended for you by Google Play Store. It has information collected from there, photos, download option below.
All of them are based on the date of publication of this article. Information gathered from there may change in the future. Note that it depends on the status of the application and the update given by the developer.
Consider this: Although there are many such applications, if they want to get a permanent place or entry in the Play Store, the application must be based on the policy published by the Google Play Store. That command is created purely for the benefit of the users.
Only the application that follows it will remain in the Play Store, and the violating applications may be removed in the future. This is a decision made by Paste in our interest.
---
Play Store Details
| | |
| --- | --- |
| App Size | 7MB |
| Role | PDF Converter |
| Nowadays Installs | 500,000+ |
| Released on | Jun 14, 2019 |
| Offered By | Benzveen |
| Official Website | http://www.benzveen.com/ |
| Contact | [email protected] |
| Application Policy | NA |
| Address | Anna nagar west, Chennai, Tamil Nadu, India |
Convert JPG, PNG to PDF for archiving: Preserve exact replicas of important documents with the JPG or PNG to PDF converter.
OCR PDF document: OCR the PDF document and overlay text into the PDF page.
Arrange files in any order: Drag and drop files until they're organized just the way you want them and simple swipe to cancel the image, modern user interface, and simple design.
Securing PDFs with passwords: Lock the PDF document with a password, so only you can access the PDF document.
Built Image processing: You can resize, crop, and flip the images.
Steps to convert Image to PDF document.
Select multiple Images from internal storage or cloud storage like google drive
Rearrange the images in any order
Crop and flip the image.
Convert to PDF with multiple options.
Share the converted PDF document with others.
Free OFFLINE Image to PDF Converter helps you to Select Multiple Images and Combine them into a Single PDF Document.
Image PDF Converter App: Make capable PDF reports from your portfolios, certificates, and other important documents while applying for a business or job. It's The Best JPG to PDF converter app, It Helps You to make reports, and invoices, and manage notes, and learning materials Instantly.
JPG to PDF Converter: The image to PDF converter app is a completely free app. The image could be converted to PDF in a second and designed with a more friendly approached design. Image to PDF converter can use in offline mode.
PNG to PDF converter offline you can choose multiple images from the gallery or camera in order with an image reorder option and convert it to PDF in a single click you can view a list of selected images. In our image, to PDF converter free app, you can attach the images via spot camera image capture and convert them to PDF. You can print and share the PDF data converted from image to PDF.
You can also use additional security for the created pdf file with this text-to-pdf converter like you can add a password for individual or all pdf files. You can also change the password. It can also extract an image from the file. This app has many more things to offer. So, download it, like it, and share it.
Use of Password protected photo sharing free of charge
Password-protected photo sharing refers to the process of sharing photos or images with a specific group of people, but access to these images is restricted by a password. Some common uses of password-protected photo sharing include:
Show more
Family Photo Sharing: A family member can create a password-protected photo album and share it with family members, keeping photos private and secure.
Event Photo Sharing: Photographers or event organizers can use password-protected photo sharing to share event photos with attendees.
Business Photo Sharing: Password-protected photo sharing can be used to share confidential or sensitive images with companies, employees, contractors, or business partners.
There are many free services for password-protected photo sharing, including Google Photos, Dropbox, and OneDrive. Some of these services offer additional features such as automatic backup and photo storage and the ability to access and share photos from multiple devices.
Show less
---
Latest Articles List's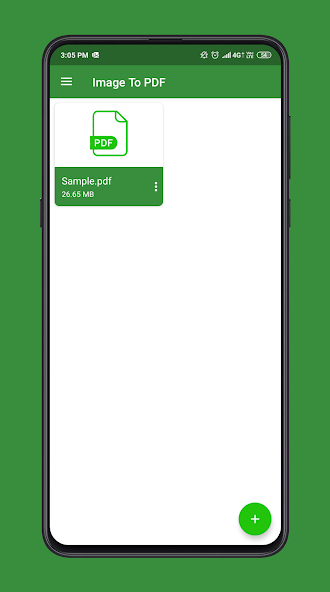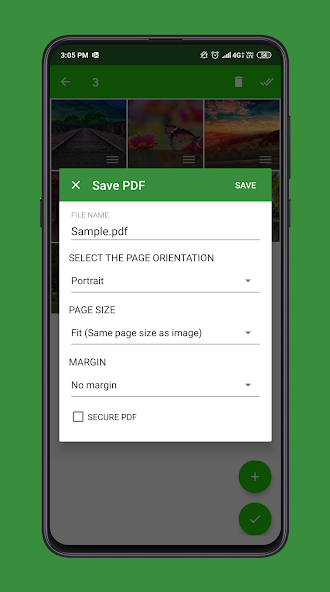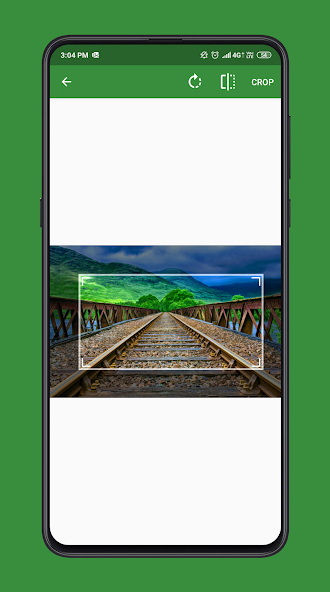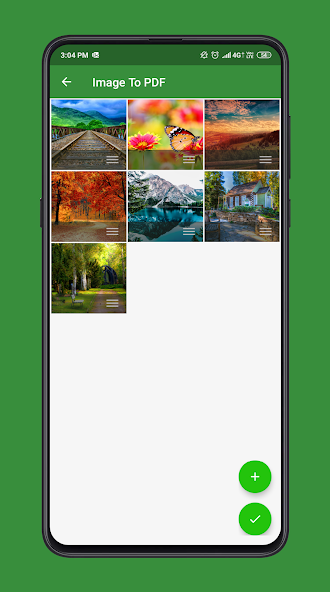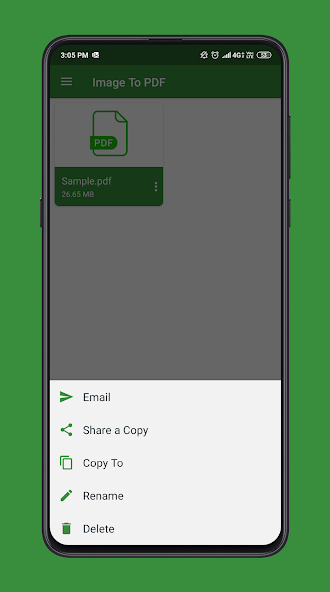 How to download?
Not only this application but also all the applications we recommend you can download from the official website of Google Play Store. will be the Right advice and the right update will be available to you from time to time.
How does it work securely share photos app?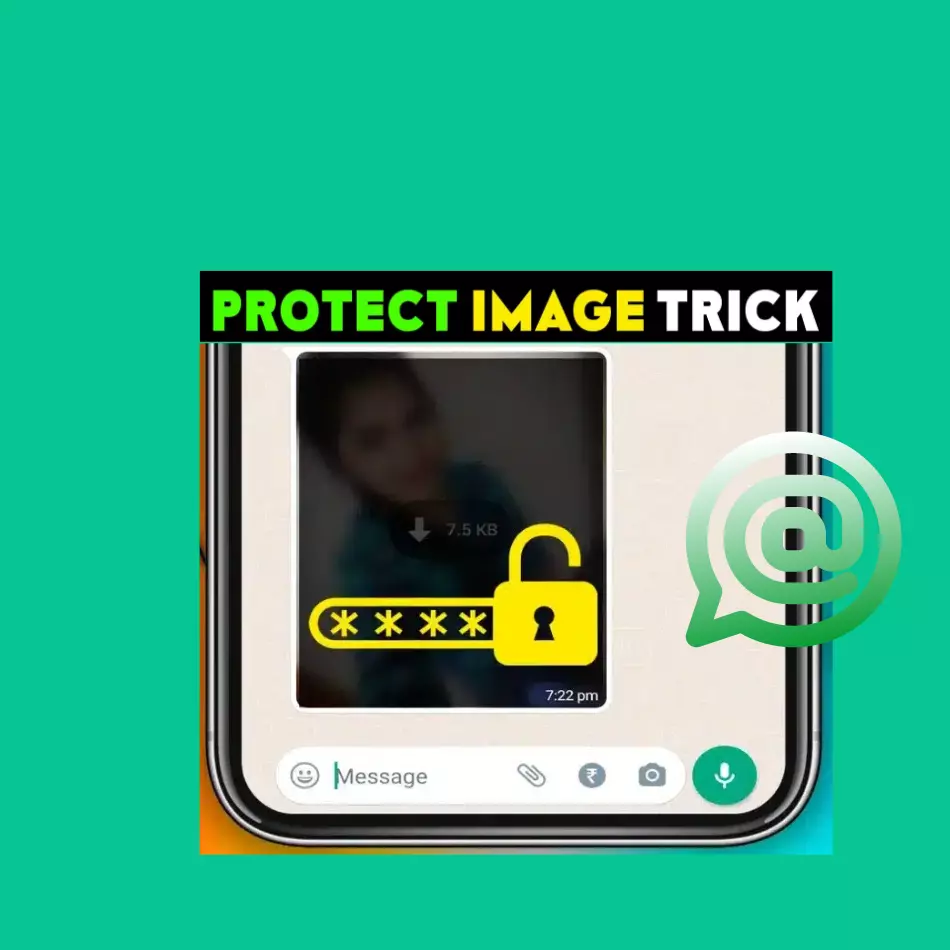 Image to PDF Converter App helps you create a lock and securely share photos that you can share on social media sites, apart from that it has many more features.
But in this article, we have only seen how to create and share your photos securely while sharing them with others.
However, you can know the highlights when you read the complete creator's comment. The opportunity for that is given in the article, and you will come across it as you travel.
---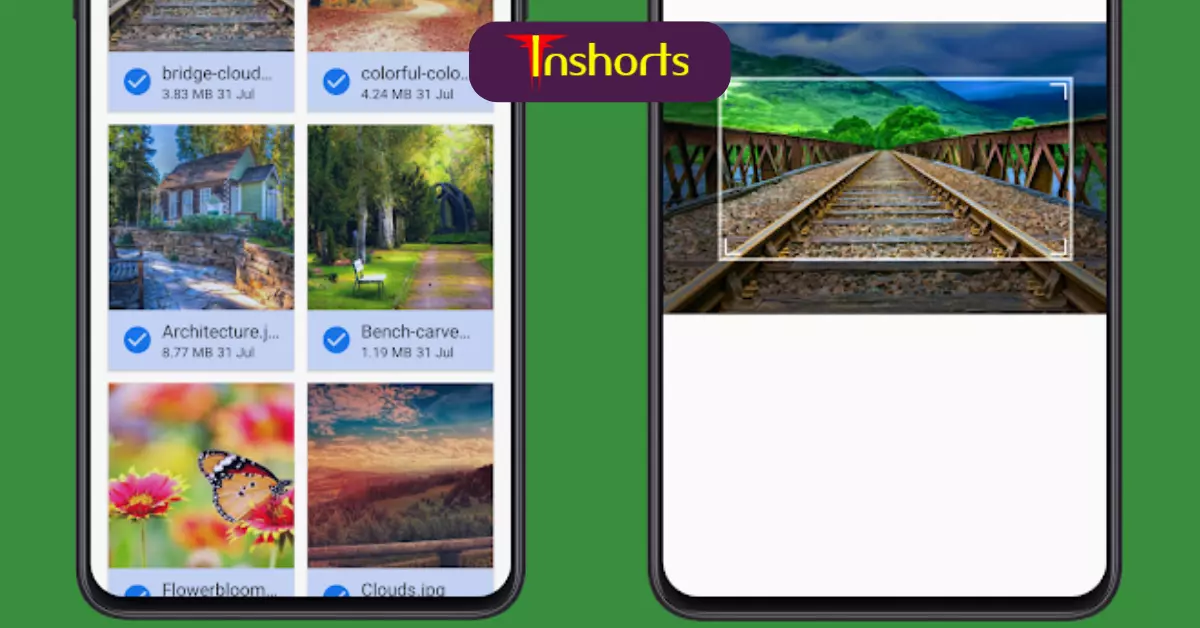 Let's talk about Image to PDF Converter!
Usually, some things are more useful for us, this application is like that, it can convert your photo to PDF, while it helps to lock and share your photo securely while sharing it on social media.
That's why we present you this multi-tasking Image to PDF Converter application. And we will continue to post such useful applications in the future.
We do a lot of research before posting each application and choose the best application out of all. So, you can get the best essay, and best application on our website.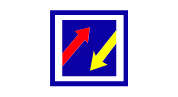 I put a lot of effort into writing and presenting each article with a proper understanding of the audience's needs and tastes. And it is noteworthy that all my articles are written according to Google's article policy.