The experience of using some important features in the mobile with shortcuts will be absolutely great, thus saving time, some beautiful design art can be brought to the home page of the mobile.
When it works other people will see us and realize that our android usage looks like philosophy, you can see the existing articles on the collection of many such applications.
At the same time, it is a great application, and it is selected from the play store, I have given all the additional details about it below, Lom, check it out and enjoy it.
Play Store Details
| | |
| --- | --- |
| App Size | 4MB |
| Role | Tile Shortcuts: Quick settings |
| Nowadays Installs | 100,000+ |
| Offered By | Tom Bayley |
| Official Website | Visit |
| Contact | [email protected] |
| Application Policy | App Privacy |
| Address | England, UK |
Quickly open your favorite apps, shortcuts, and websites from anywhere at any time, directly from your notification shade!
SHORTCUT TILES
Apps
App shortcuts
Websites
Intents
Activities
Shortcut Folders
TILE CUSTOMIZATION
Use the real app icon for the icon in the notification panel
Choose your own icons
Select an icon from an Icon Pack
Use actual website icons for website tiles
Name the Tile whatever you want
TUTORIAL
Create a tile in the app (remember the number under the newly created tile name)
Open your quick settings panel and tap the edit button
Move the tile you just created (with the matching number) up into the active section of your quick settings panel
You can now use the tile!
BOTTOM QUICK SETTINGS & MIUI-ify INTEGRATION
Tiles created in this app are usable in Bottom Quick Settings and MIUI-ify, allowing you to create custom icons for shortcuts.
How is this app different to other similar apps?
Other apps do not use the real app icon in the quick settings tile.
Instead, they replace the app icon with a letter or generic image.
This app uses the real app icon for the quick settings tile, making it easier for you to identify the apps & shortcuts you want to open.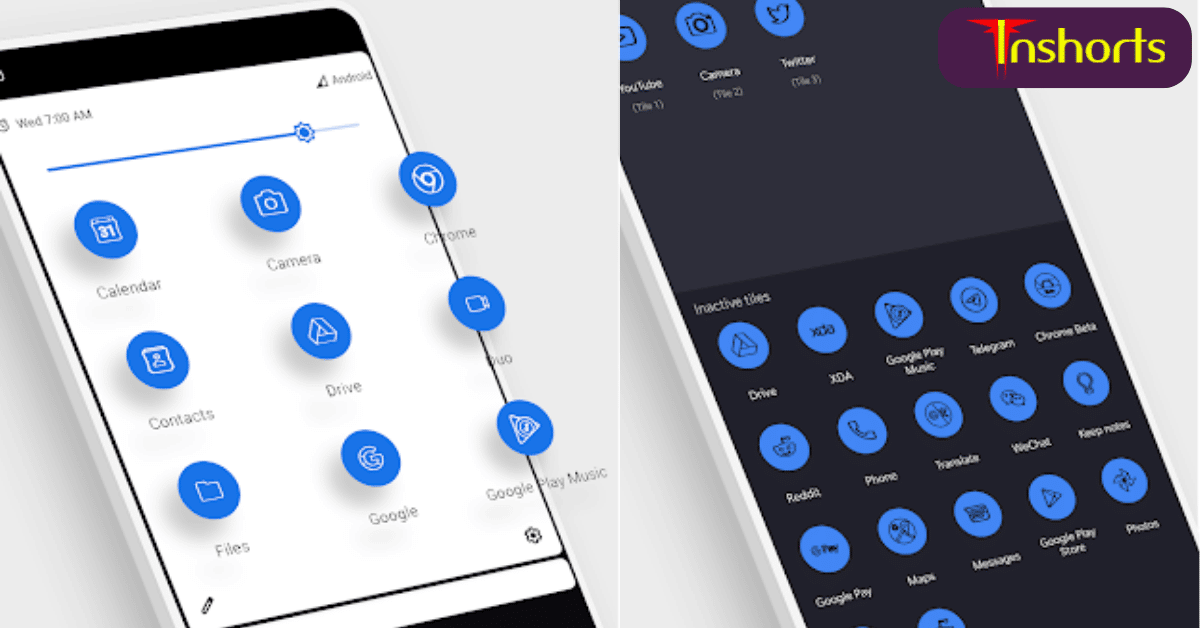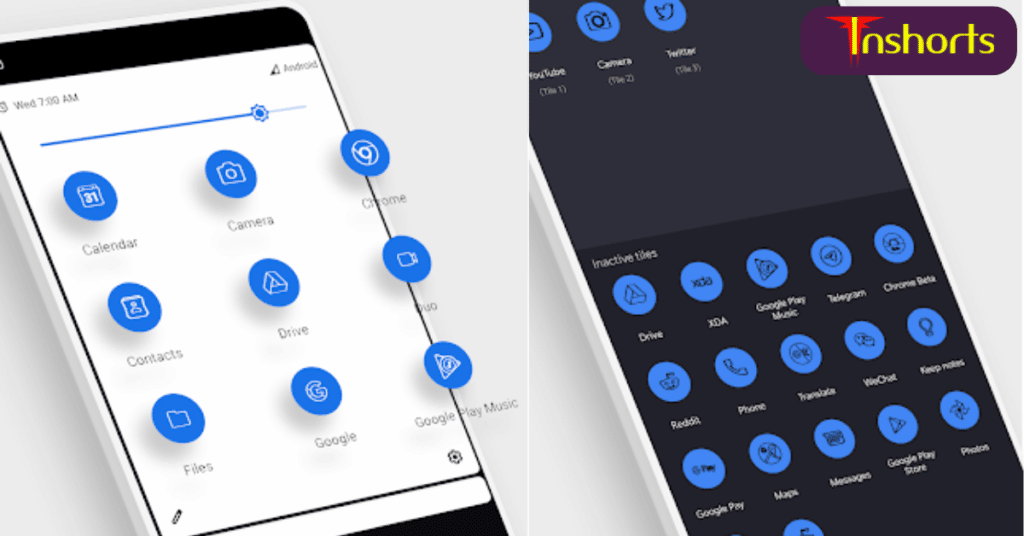 Will that work?
Once installed it will recommend creating a beautiful experience on your phone's home screen, where you can keep the options, you need.
How to download it?
The opportunity to download is available on the Play Store, we have given an answer on how to get there in our article, take advantage of it.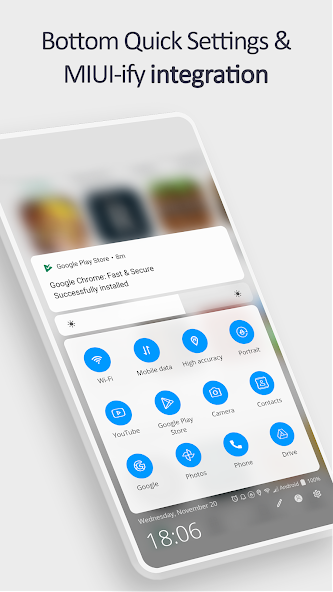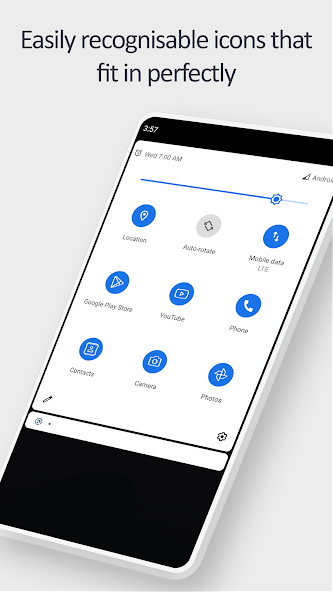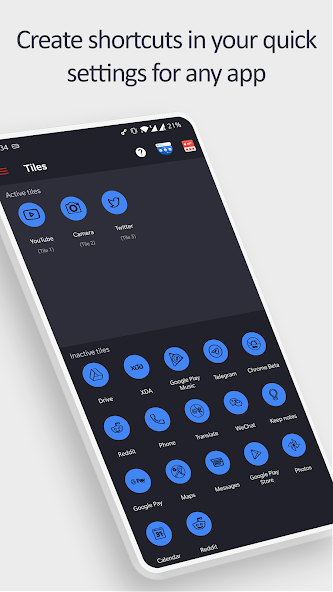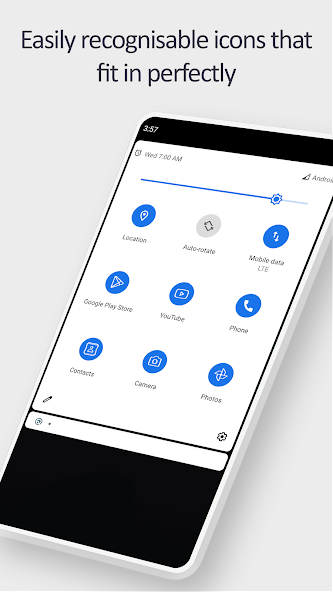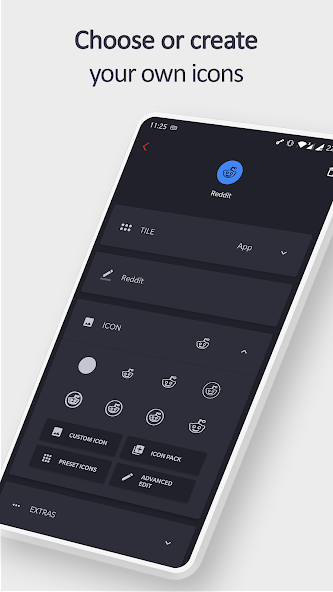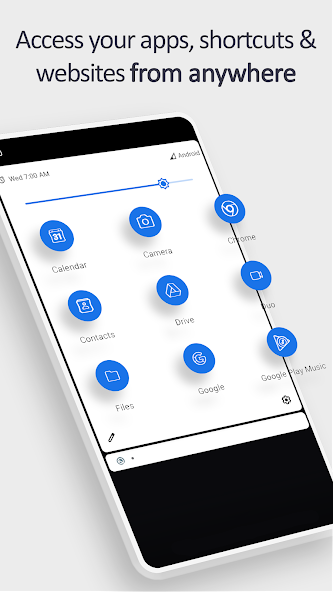 Let's talk!
Mobile is bundled in many applications and that too can be made more special and beautiful with Android mobile applications. We have provided many applications that can help in that regard, you can visit our website and recommend to your friends.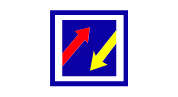 I put a lot of effort into writing and presenting each article with a proper understanding of the audience's needs and tastes. And it is noteworthy that all my articles are written according to Google's article policy.