In this website article you are going to see an opportunity to bring some of the most frequently used options on our mobile home screen.
The need for this is very necessary, we often have to search our mobile for any option or application that we may use, but we don't know that this will cost us time.
Sometimes while traveling in a bus or driving there is a chance of getting distracted while searching for some things on the mobile and thus the risks are high.
But it is better not to use mobile while driving, with this application and this article you can create a beautiful shotcut on the front of your mobile.
With that you can easily keep the options you need, so that you can access a thing as soon as you want, and an application that can help you with that is what you are going to see in this website article.
play store details
| | |
| --- | --- |
| 18App Size | 2MB |
| Role | Notification Shortcuts |
| Nowadays Installs | 10,000+ |
| Offered By | Zombomob |
| Official Website | Visit |
| Contact | [email protected] |
| Application Policy | App Privacy |
| Address | Russia, Moscow, Zoya Kosmodevyanovskaya 21 – office 221-H |
Notification Shortcuts is a quick-launcher app that allows you to add Shortcuts to the apps and android system shortcuts to the notification area.
No doubt, many of you may be using some utility to quickly get to the apps you care about. Most of them have background services running all the time.
TUFFS does not use any background service, no advertisements, and no random internet access.
Its Smart shortcut maker app creates app shortcuts in notifications to fast and easy access to your favorite apps.
Features
Material Design, Simple light UI with options that are easy to use.
No background service, no advertisements, no internet access.
Full customization options
Add Apps shortcuts, direct call to a contact, direct messaging to a contact, a shortcut to a URL, and many more.
Option to change the Icons, shapes, color, label, etc.
Option to hide notification from Lock screen
Auto start Notification shortcut on reboot.
Number of Smart Shortcuts.
Themes
puts apps shortcuts to quickly access them. Application shortcuts will remain on top of notifications all the time.
Permission Details: CALL_PHONE permission added to work Direct Dial Shortcut.
More Language is supported now: German, Russian, Italian, Turkish, French, Indonesian, Persian, Hebrew, Swedish, Portuguese (PT and BR) and (Tagalog, Philippines)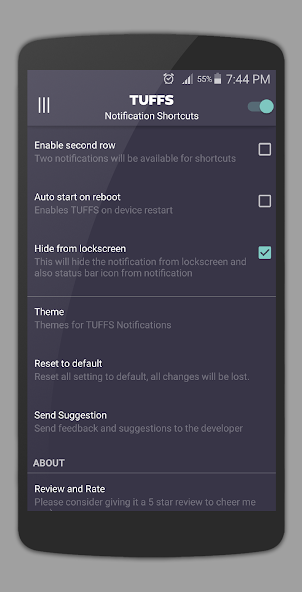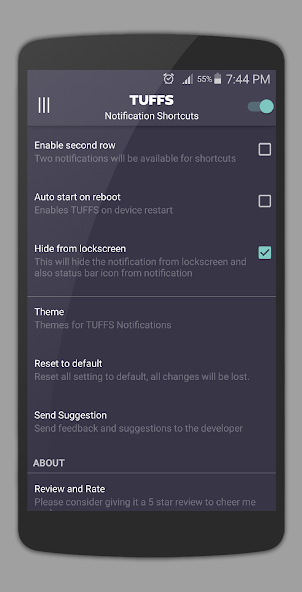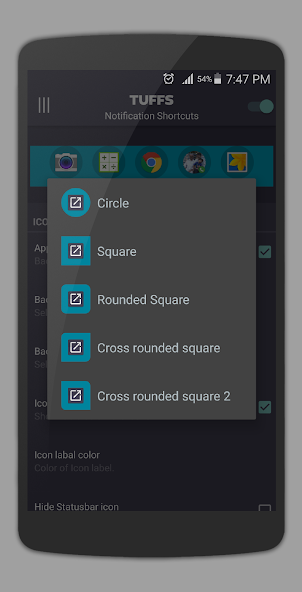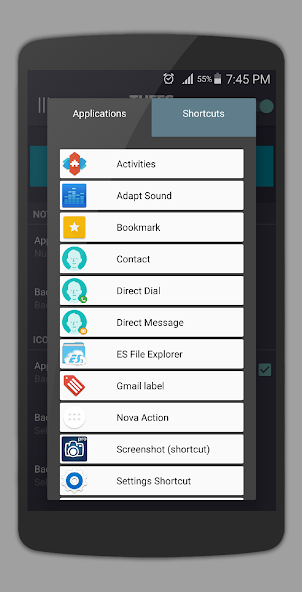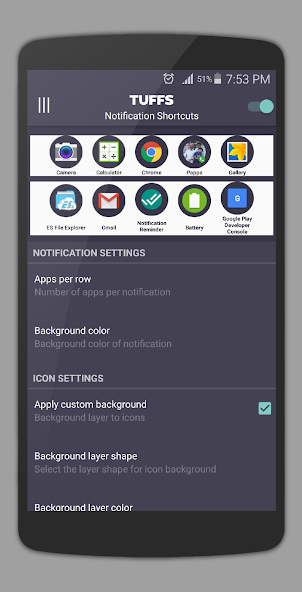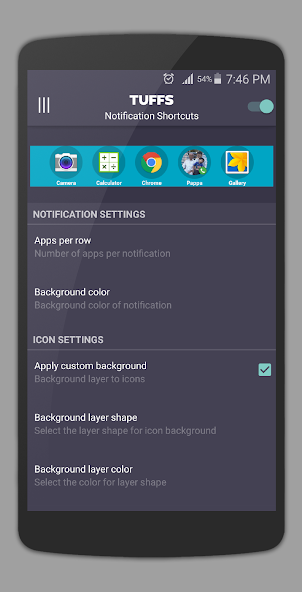 How it works?
After installing the application, it will create a small box on the front of your phone, inside that box you can fit the power and applications you need.
That way you can access an item at a glance, which is notable for the fact that a light swipe of the display with your fingers will open this beautiful box.
How to download?
The opportunity to download the application is available on Google Play Store, where you will get the opportunity to go there in our website article, through which you can download this application that can help you in your work.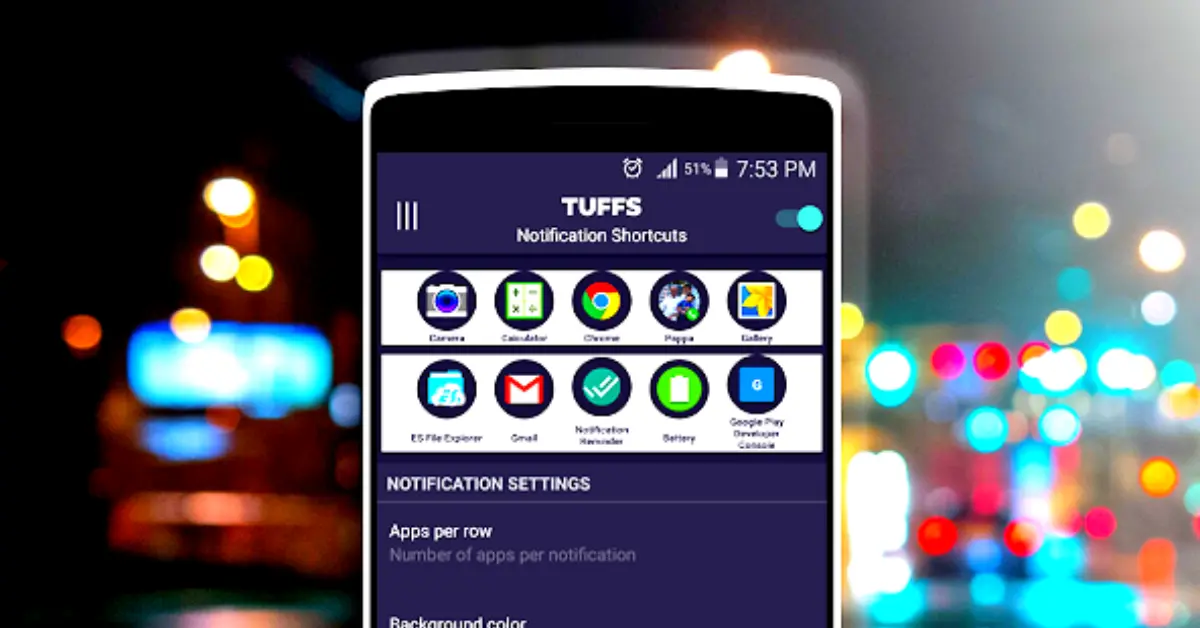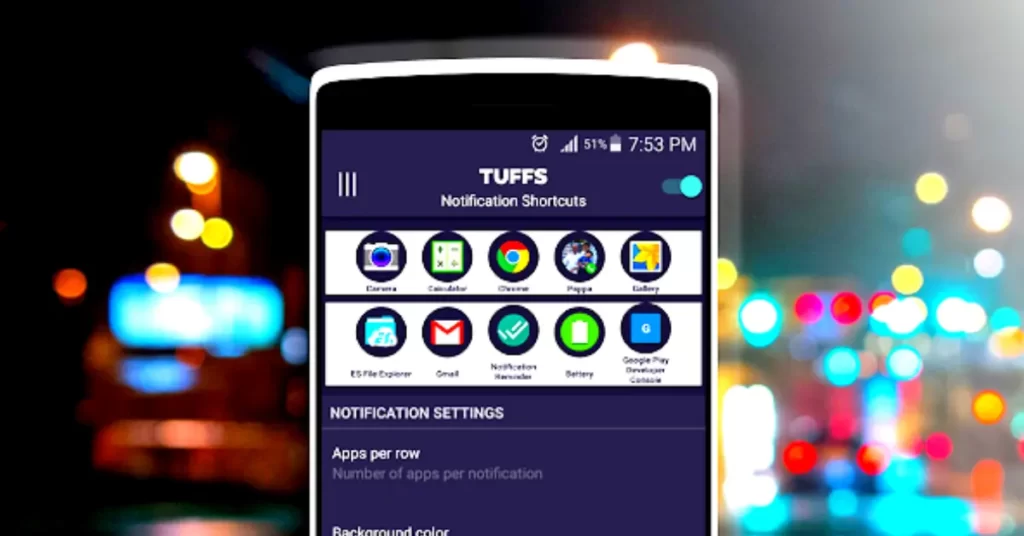 My opinion
We do a lot of things on mobile, and we install a lot of apps for it, and even if we have hundreds of apps, the opportunity to put a frequently used app on the home screen in such a beautiful way gives us a lot of benefits, so definitely try it out.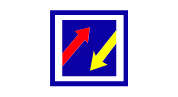 I put a lot of effort into writing and presenting each article with a proper understanding of the audience's needs and tastes. And it is noteworthy that all my articles are written according to Google's article policy.