While doing a lot of work everyday we tend to miss some things. That is, there will be a lot of information that we need to write down on a certain date that needs to be done tomorrow or next month, and we cannot remember this from time to time.
But if we miss this, there will be a big problem and there will be a lot of losses in this article.
It's, Simple Reminders can be done using your mobile, the main reason for doing it using a mobile is that mobile is always with a person. A man who has lost his mobile feels like he has lost half of his body.
That way we are going to do this by having a great note application on our mobile that is always with us, if you keep a record of your daily needs and tasks in it, it will remind you in advance. Apart from that it also has additional features, all of which can be seen in this article.
Note: All the information is collected and given below as of the date of publication of this article, it should be noted that the information given in the Play Store is taken from there.
Not only that, but our team also always chooses mobile applications from the play store and there is a reason, that play store makes a policy for the benefit of users and enforces it.
That's why we choose it because it only places Android apps that follow the policy, removes apps that violate the policy, and gives us the right advice.
For you: If this seems like a long article and you want to install this application right away, then click this section.
---
Play Store Details
| | |
| --- | --- |
| App Size | 19MB |
| Role | Note Pad |
| Nowadays Installs | 1000+ |
| Released on | Jan 22, 2023 |
| Offered By | TDS Studios |
| Official Website | https://noterly.tdsstudios.co.uk/ |
| Contact | [email protected] |
| Application Policy | https://tdsstudios.co.uk/privacy#noterly |
| Address | 28 Lavender Walk HU17 8WE England |
Noterly Simple Android Reminders: the one-stop shop for creating simple reminders and notes right in your notifications! Noterly allows you to schedule notifications to appear on your device whenever you like, to remind you to take out the bins, make your bed, and so much more!
To start, simply open the app and tap the create button. Simply add a title to your notification and you're done! If you want, you can add a body and color to further distinguish your notifications.
Done with a notification? Tap mark as done in the notification itself to archive it, or swipe it away in the app.
Want to schedule a notification to appear at a specific time? That's easy! Simple toggle the scheduled option to on and choose a date and time that suits you!
How about showing a notification every day? Piece of cake! Toggle the repeating option to on, set a date and time for it to first appear, and then choose a duration on which the notification repeats. It can be entirely customized by you, whether it be every hour, every 6 hours, every 2 days, etc.
Remember that repeating notifications will only repeat once they're marked as complete from the notification; so once you've been reminded, tap the button and it'll repeat when it's next supposed to. Done with a repeating notification? Swipe it away in the app to archive it.
Accidentally dismissed a notification? No problem. Head to the archived page in the app, and you'll find a list of all your archived notifications. You can simply tap one and then reactivate it to show it once more. Or, if you're done with it, swipe it away to delete it forever.
---
Latest Articles List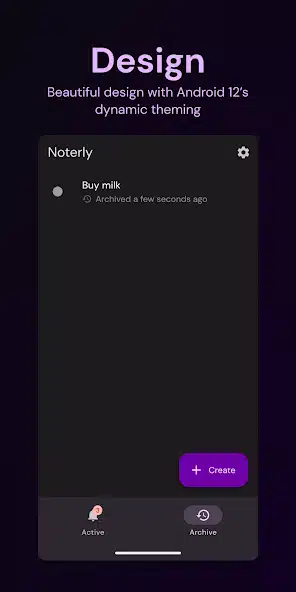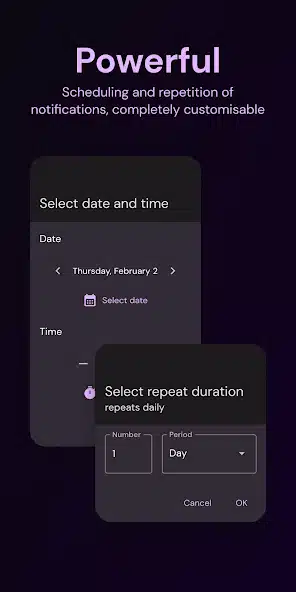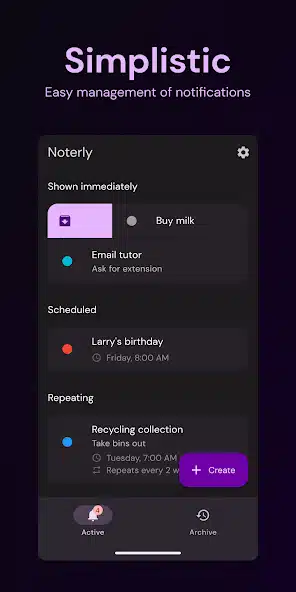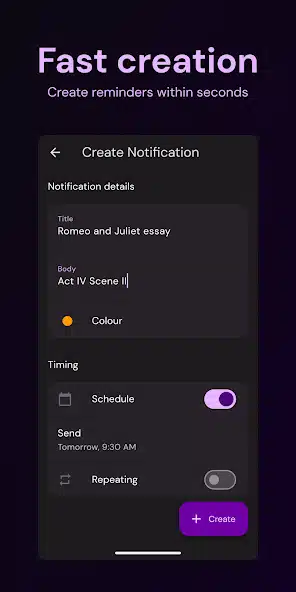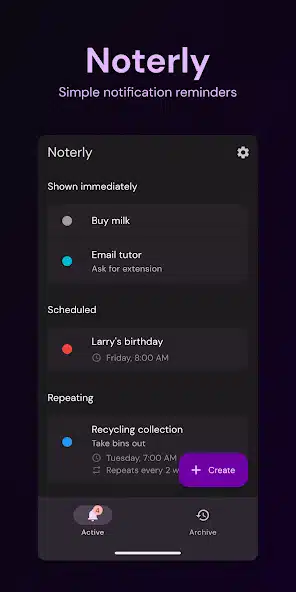 How to install this Simple Android Reminders App?
It is very easy for you to install this application, this application is given on the home page of the play store, where you click on the install button, it will be directly downloaded on your mobile and then it will start working. The route to that area is given in our website article, which you will get as you travel further.
How does the Simple Android Reminders application work?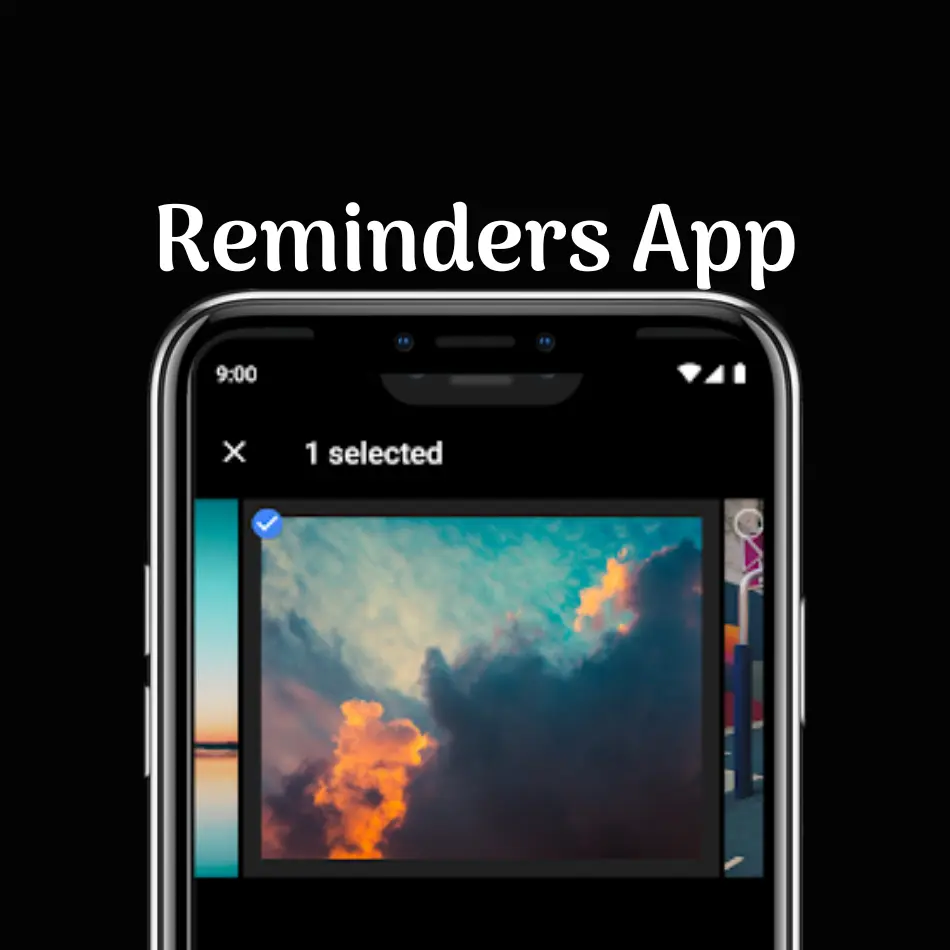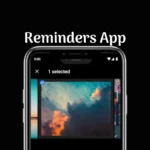 This mobile Reminders application is a note application, you can store your important information in it, and you can create much information in a beautiful format personally, it will help you to remind yourself at the right time for future needs.
---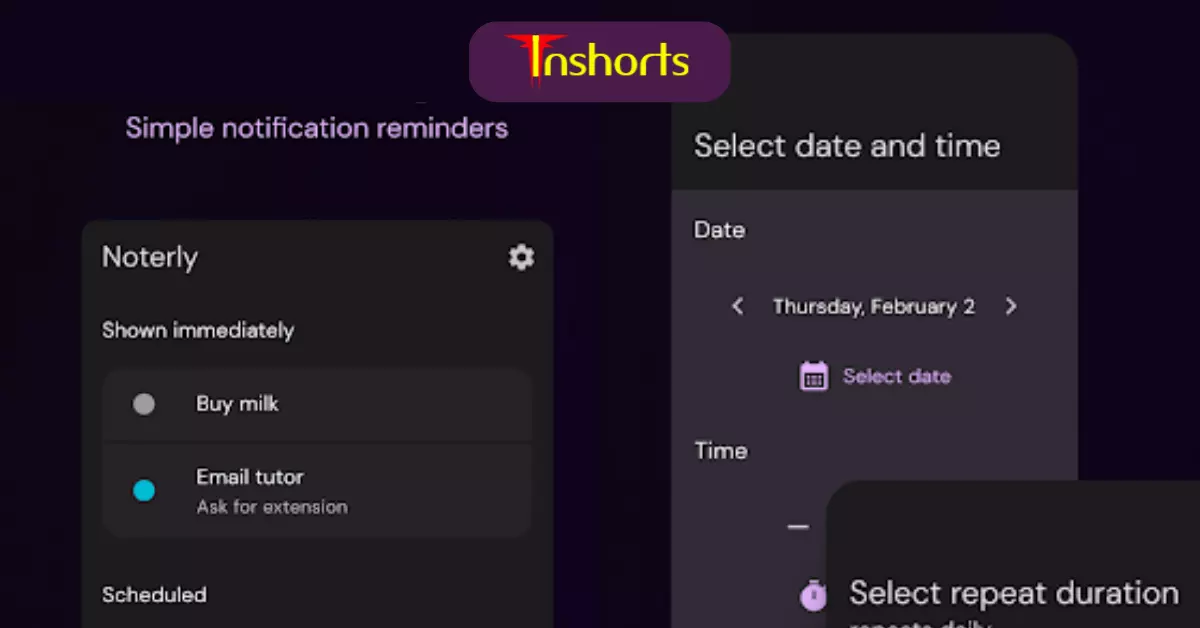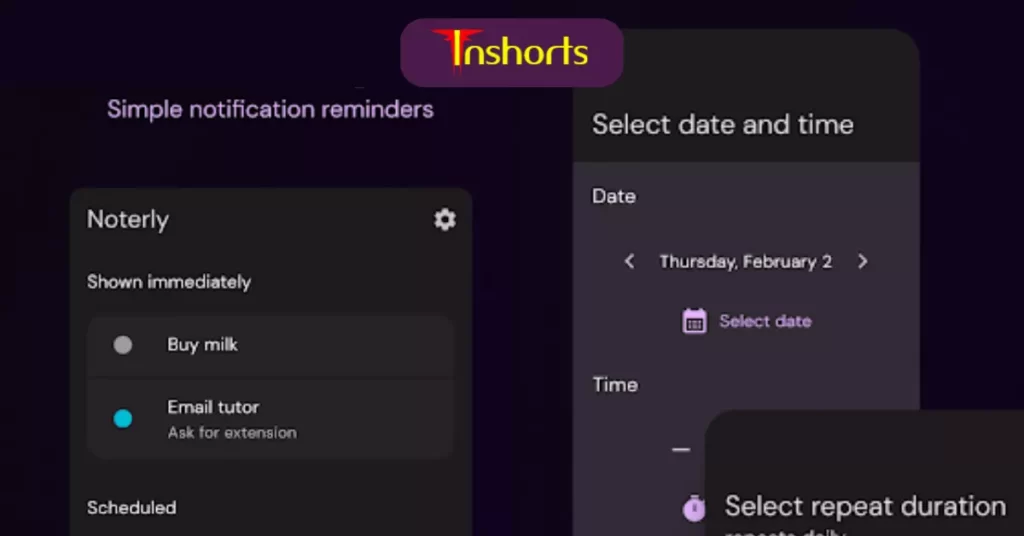 Let's talk about Simple Android Reminders App!
When we think that we should not miss anything, we need a good reminder, because this is an application (Simple Android Reminder) that reminds us of this thing, we have brought it to you, you must use it.
Apart from that, we have also provided information about this application, thank you for checking that out. In addition, it is an application taken from the play store, it is a new application, i.e., an application released in June 2023. More people are likely to use it in the future. Thank you for visiting and for your patience in reading and see you in the next article.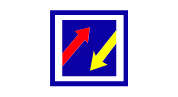 I put a lot of effort into writing and presenting each article with a proper understanding of the audience's needs and tastes. And it is noteworthy that all my articles are written according to Google's article policy.