Do you think that we should create a lock method so that no one can find out what kind of lock mechanism our mobile is locked with? (Your password should be changing minute by minute) Do you want to feel your password change every second and no one else should? If so, then this is the place for you.
Yes, you can boldly enter your password in front of thousands of people (with thousands of people watching) and the next second your password will change, only you will realize this and enter your password correctly from second to second.
We have found such a great Screen Time lock application through play store, and we are going to give it below with the information collected from there, check it all out and enjoy. Apart from that, this app has many more features.
Set current time as a password
Customize screen lock
Keypad Lock Screen
Pattern Lock Screen
Change wallpaper
What is the functionality of this screen time lock app?
This time lock app for android works according to the size of the clock in your phone, it will generate password by taking into account the time and minute in your phone, if so (every minute) your password will change every second.
That is, even if you enter your mobile password among many people, no one can find it, we have selected such a special Screen Time lock application from the play store, from there we have given all the photos, information, and download opportunity. All of them are collected based on the date of publication of this article, please be aware that there may be any changes in the future.
It is important to note: Generally, all the applications found in the play store are published after following many directives and policies, so please know that the play store insists on following many directives and policies in our interest, that's why the play store is always considered as the trusted quality website by most people.
---
Play Store Details
| | |
| --- | --- |
| App Size | 42MB |
| Role | Time Lock |
| Nowadays Installs | 1000+ |
| Released on | Jan 11, 2023 |
| Offered By | DkTech inc. |
| Official Website | http://dktechinc.online/ |
| Contact | [email protected] |
| Application Policy | https://firebasestorage.googleapis.com/v0/b/screen-lock-time-passwor-a67eb.appspot.com/o/Privacy-Policy.html?alt=media&token=a2f7cf67-c3c6-4495-b505-f737c98bf063 |
| Address | NA |
The default lock screen is too boring. Do you want to change?
Screen Time lock protects your privacy with a time lock, pattern lock, and keypad passcode.
Time lock Screen, Time Password app keeps your phone secure and customized in an eye-catching way.
Download Time lock Screen, and Time Password and secure your phone in a fun way now!
Set current time as a password: One feature that makes this screen lock app special is the time lock feature. Set time passcode with current time: day, hour, minute… Now you don't need to remember your phone password anymore. And you are not afraid that someone knows the passcode to unlock the phone. Let's set the time lock screen for your phone.
Customize screen lock: You can adjust the format of the clock displayed on the time lock screen. There are many styles to choose from, and they are eye-catching.
Keypad Lock Screen: The default lock is boring, do you want to change it with a bubble or star keyboard, even a cute neon style? The phone suddenly became more special, more unique.
Pattern Lock Screen: If you like drawing to unlock, choose the pattern lock screen. Huge library with nearly 100 keyboard styles from fruit, soccer, Christmas, and flowers. There are even cute emojis to choose from. Which style do you prefer?
Change wallpaper: The wallpaper store has up to 500 high-quality photos for you to freely choose as your lock screen. The photo for the phone lock screen is very diverse: nature, pet, girl, and flower wallpaper. Forget the default monochrome phone lock screen, you have the most special phone lock screen wallpaper app!
Time lock Screen, Time Password features:
Time Password is Current Time
Enter the pin code to unlock.
Pattern Lock Screen
Choose a clock style
You can change the wallpaper
PERMISSION:
For the application to work smoothly and effectively, we need you to allow the following permissions:
Read phone state and external storage
Draw on top of other apps
We always welcome any of your feedback to improve the app and satisfy all users. If you have any problem regarding Time lock Screen or Time Password App, please contact us at [email protected]. We will respond as soon as possible.
---
Latest Posts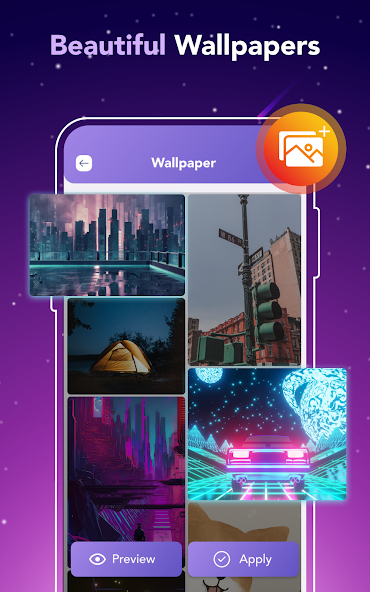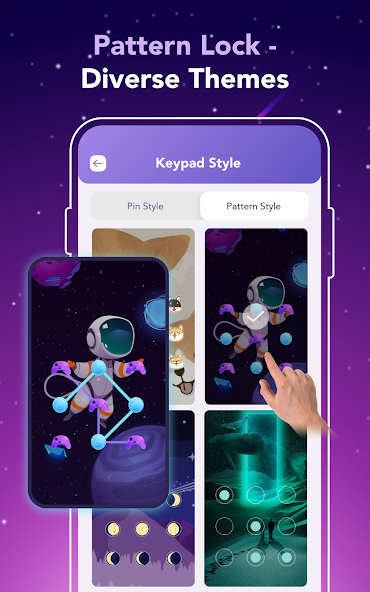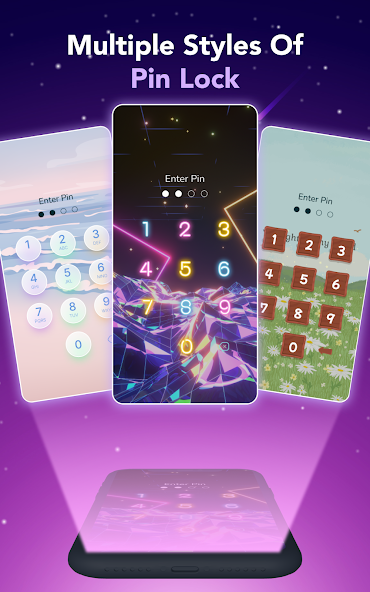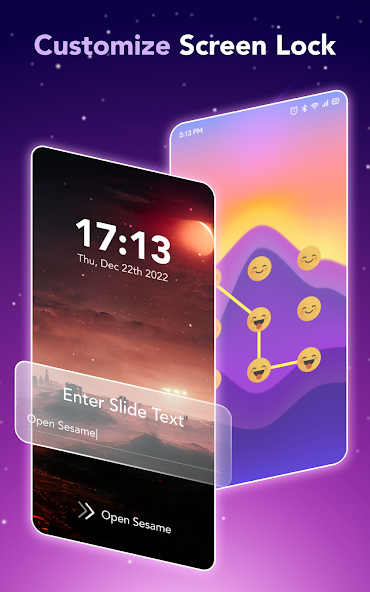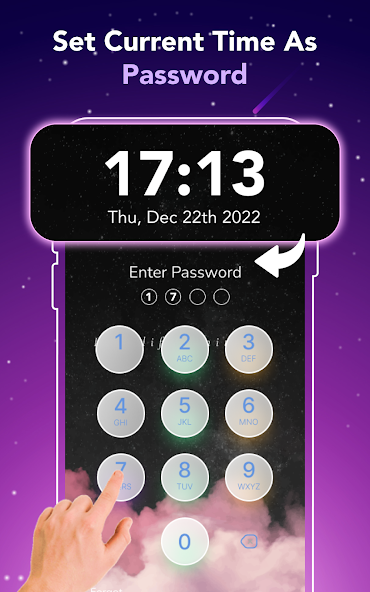 How does screen lock time password app work?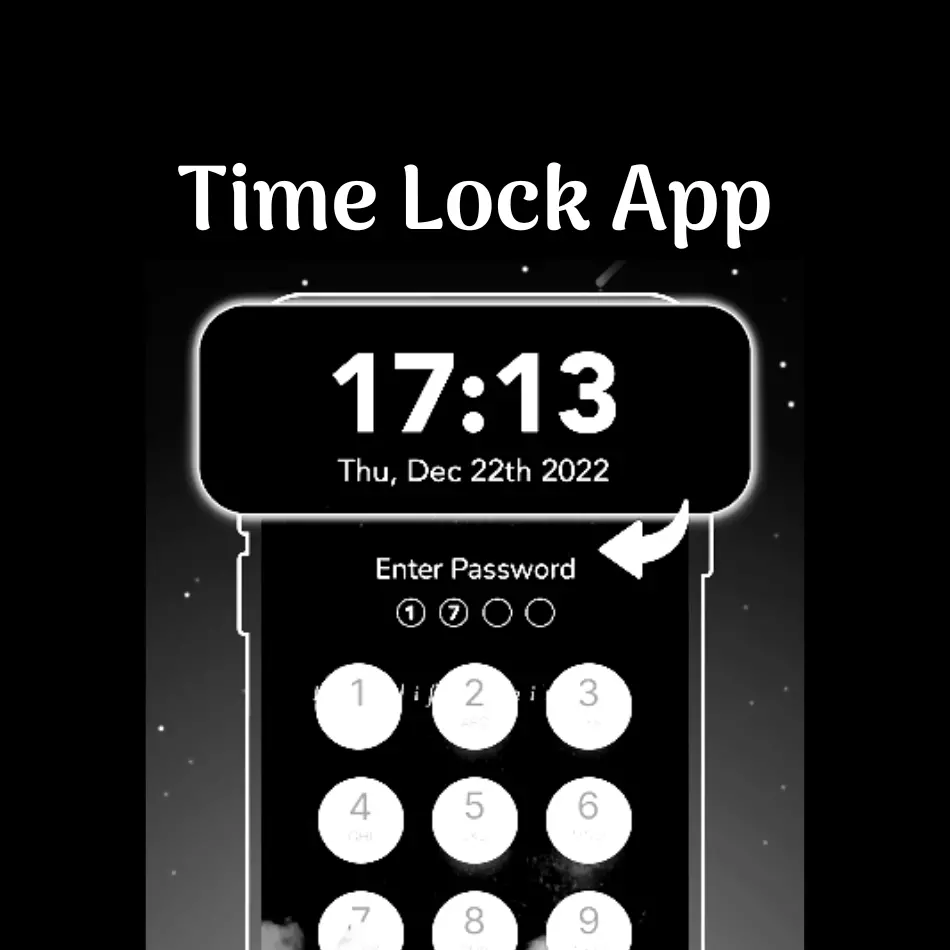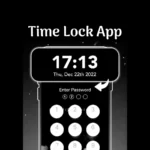 Android screen time lock password App generates a password with time, minute, second, etc. in your phone, minute by minute, second by second it keeps changing, and no one can find it.
You can boldly enter the password among everyone, again the old password will not work, because your minute and second will change on the clock, this is the highlight.
How to download time lock app?
Play store will give you the option to install this time lock app application, we have given the way to there in the website article in a green button below the photo related to this application, use it. Go directly to the Play Store and download it.
---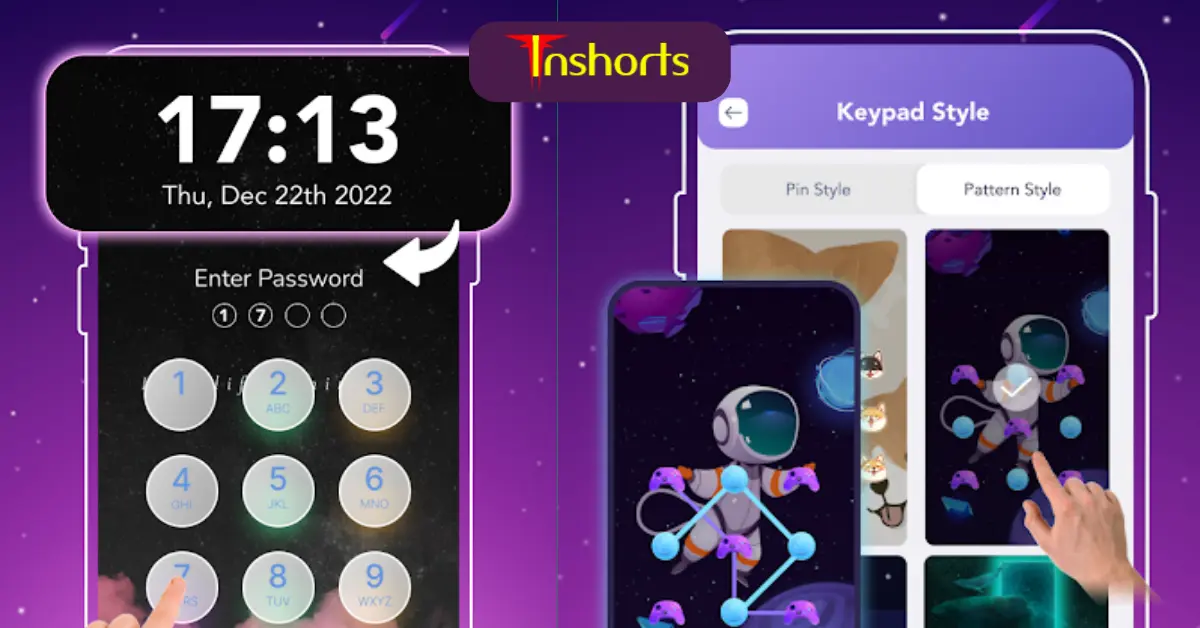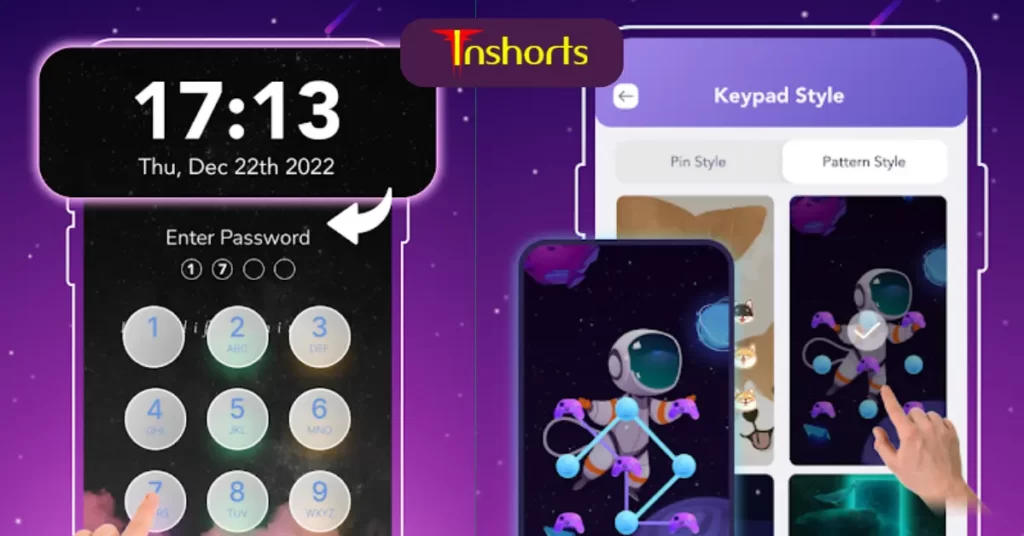 Let's talk about Screen Time lock!
We lock our mobile with various methods, we lock it with fingerprint pattern, pin lock, etc. but one password method that nobody can guess (and enter boldly among all) is only this time password method.
That's why we recommend you (Screen Time lock) and that too use it through play store application and increase your security. Share this article with your neighbors, friends, relatives and loved ones.
Be sure to bookmark our site, especially for future great articles, and also stay connected on our social media sites.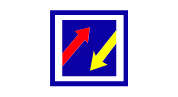 I put a lot of effort into writing and presenting each article with a proper understanding of the audience's needs and tastes. And it is noteworthy that all my articles are written according to Google's article policy.