We need to ensure our security in our mobile, there is a high possibility of monitoring us with your mobile which we have bought at high cost, this article is designed to give you awareness and help in this matter.
This website can be an opportunity to know whether someone other than us has our mobile or is secretly monitoring all our destinations.
Apart from that this help is available to you through Google Play Store, which means that this Privacy Indicators App that you are going to use includes the photos taken from Google Play Store, which you can also see.
Our site has everything for you to ensure mobile security, especially for this application, the service is always available, just know that if the situation is not good, play store will remove it for your safety.
Note: All the information below is collected based on the status of this application on play store as of this date, please stay tuned.
Play Store Details
| | |
| --- | --- |
| App Size | 3MB |
| Role | Privacy Indicators, hidden camera, safe app |
| Nowadays Installs | 100+ |
| Offered By | SparkBloom IT Solution |
| Official Website | NA |
| Contact | [email protected] |
| Application Policy | https://www.privacypolicygenerator.info/live.php?token=5o8mUz8sCIhv2H49pLpt3msQ7AqzG2eY |
| Address | Dropout Digital Software Solution Office, Chandrika Nagar Sigra Varanasi UP. |
Privacy Indicators will bring the above Recording Indicators feature of iOS 14 to Android.
Get Notified every time any third-party app is accessing your Camera.
Get Notified every time any app is accessing your Microphone.
You can customise indicator colour, size, opacity, and position
Option to enable Haptic feedback when indicators appear
You can turn off any individual features in required
View log of Indicators triggered, all at one place.
So install the app and will never have trust issues with the Camera and Mic usage.
How to Use:
After installing the App, Enable the Service from the Accessibility Settings.
You can Customize the Indicators color and position as per your choice from the Home.
Also, if required you can enable the Vibration Feedback or Notification option.
Kudos, you are good to go.
The Service keeps running in the background and automatically starts even you restart the mobile.
Any chance of installing this?
A green button is provided along the way in this article, take advantage of it.
How does it work?
This application can increase the mobile security, you can make sure if someone else has you with the mobile.
This Service/App doesn't have any permission to use the internet or your device's camera, microphone, or any other Hardware. And will NOT gather any data whatsoever.
---
New Post List For You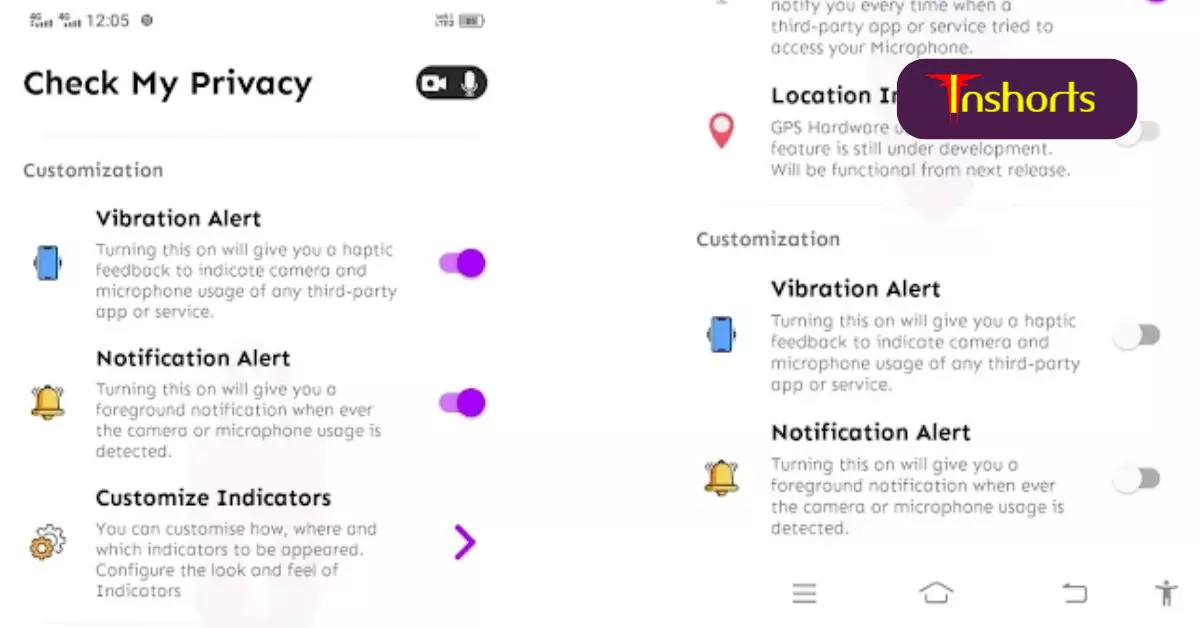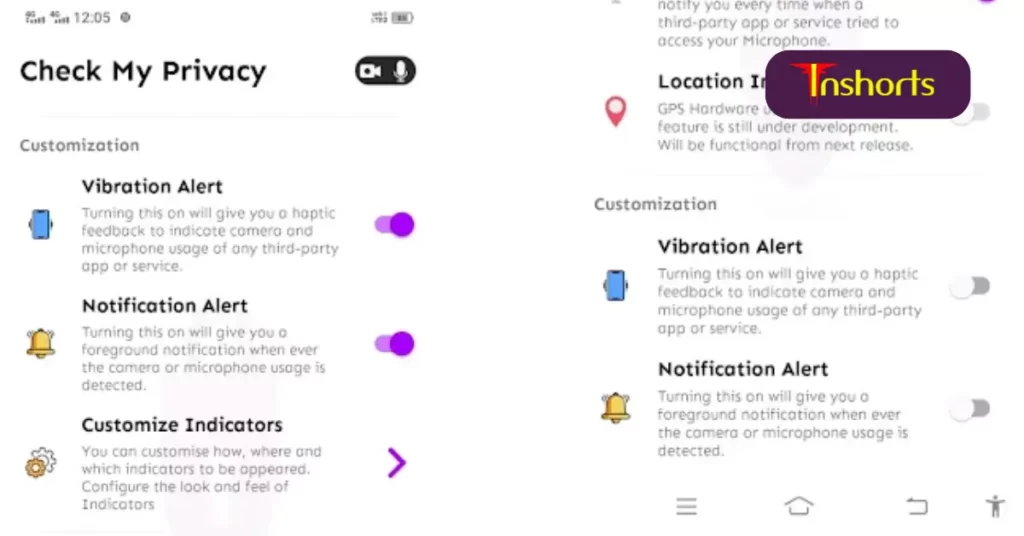 Let's talk about this!
We complete many things with mobile and we can ensure our security with the same mobile.
It took a lot of time to choose this, knowing that someone is watching us wherever we go without our permission.