Do you want to hear the recorded person's name when you receive any incoming call on your mobile and say that this person is calling you on your mobile?
This matter is slightly different and very helpful, so that we have many advantages at many times, we have designed this website article to see about them and get better help in it.
For this matter, we sought the help of Google Play Store as always, from where we found a great Mobile Incoming Name Announcer among many applications and decided to recommend it only after reading that it provides the support you need and is safe.
What is the benefit of this?
For example, we can set normal ringtone or movie songs when we get any incoming call on our mobile.
But when we have our mobile in our hand, we get an incoming call from this number or after seeing the name registered in our relatives, friends, or contact list, we will know that this person is calling us.
But if the mobile is far away from us then we don't know who is calling when the incoming call comes and sometimes if it is an unnecessary call we can ignore it from our sitting place.
That is, when the contact name that we have registered instead of a normal ringtone sounds like a ringtone, we may not feel the need to take his leg and not get up from our sitting place, otherwise, we will be forced to get up and go see.
And at times it can be a very surprising and pleasant experience in public.
What is the benefit of this?
You can save your loved ones' name as a pet and when they call you on your mobile you will hear their name on your mobile and it will tell you that this person is making an incoming call with your registered name.
For example, if your wife's name is Priya, this android app will make a sound that says Priya is calling you first, you can make sure to call your wife with this and the experience will be sweet.
How does it work?
This application is a bit more efficient, it will tell you all the names saved on your phone when you receive an incoming call and will also play music.
For this, the contact list on your phone will ask for permission, only then this caller's Name Announcer app will be able to read the names in it.
How to download it?
The option to install the application is on the Play Store, the way to get there is on the website, but we are providing you with two methods.
The first way is to go to the play store after seeing all the related photos and comments made by the creator, second way is to go directly to the play store, you can choose any of the two.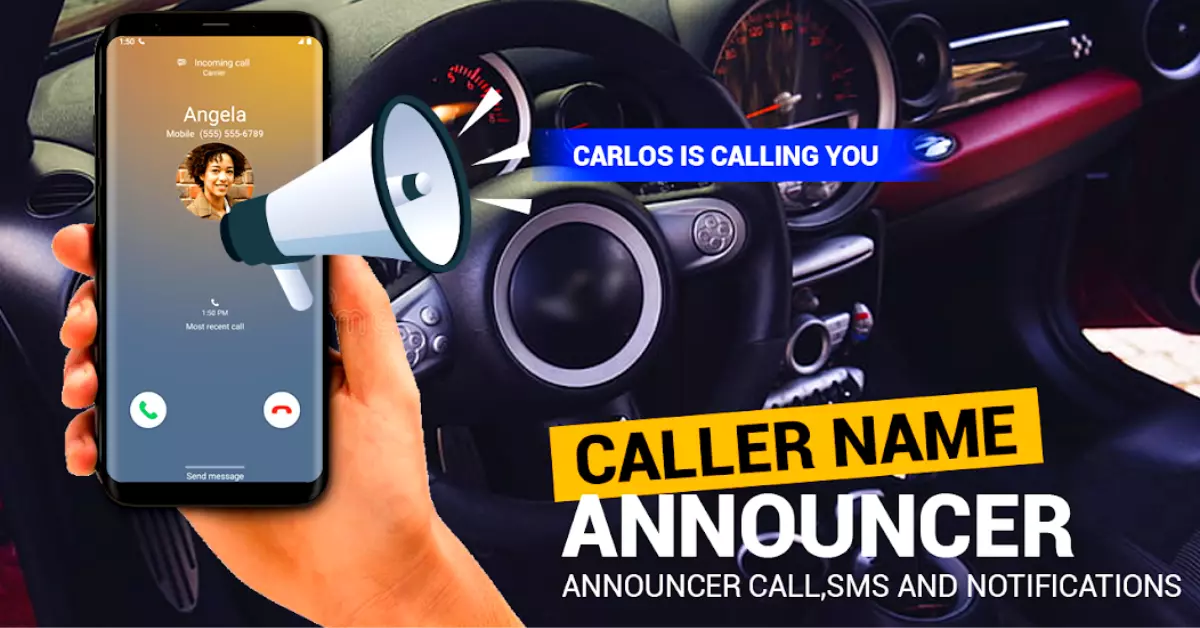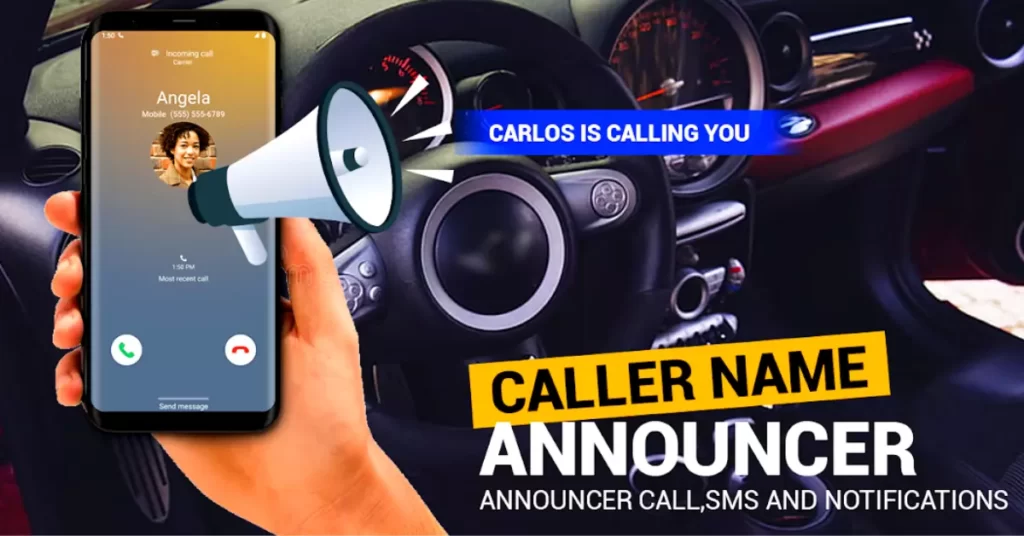 My point with you
Many times even the smallest things can give us a delicious experience, soothe our anger and give us peace of mind.
A man's peace of mind depends on his relatives, friends, he communicates with all of them on his mobile, 90% of the people communicate with him on his mobile.
It is worth noting that such a caller name option gives a slightly different and refreshing experience, and that's why we recommend several such applications, so if you have time, you can visit them as well.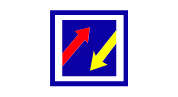 I put a lot of effort into writing and presenting each article with a proper understanding of the audience's needs and tastes. And it is noteworthy that all my articles are written according to Google's article policy.