The speaker of the mobile phone that we can use is very important, if it is filled with some dirt or dust then the sound of the speaker cannot be heard.
This means that even when you are listening to a song, we don't hear that sound (voice) when you are chatting with others on the mobile, and your mobile experience can be very wasted.
Also, to prevent this, we cannot completely disassemble the phone and clean it. Sometimes, even if some water gets into it, we start to disassemble the mobile individually to clean it, thus there is a possibility of damage to the mobile.
At the same time, we should not do it, we should give it to a person who knows about it, and there may be a situation where we have to spend money for it. Here is an opportunity to prevent this and remove all the dust, dirt, mud, water etc. from the speaker on your phone with a Clean Speaker application.
Note: This is an opportunity provided by a great Clean Speaker application that has come out on the play store following the policy and we have already provided such Speaker cleaner article, the opportunity to see it is given below.
---
Play Store Clean Speaker App Details
| | |
| --- | --- |
| App Size | 14MB |
| Role | Speaker Water Cleaner |
| Nowadays Installs | 100,000+ |
| Released on | Apr 19, 2022 |
| Offered By | Artpoldev |
| Official Website | https://topsetgames.com/ |
| Contact | [email protected] |
| Application Policy | https://pages.flycricket.io/clean-speaker/privacy.html |
| Address | NA |
The Clean Speaker app removes water from your phone's speakers by playing a high-frequency sound.
Has water got into your phone's speaker? It sounds bad and muffled? Do not worry, there is a quick and easy solution. You can unclog & remove water from your speaker with the My Speaker Cleaner for Android.
This simple app is for removing moisture and dust. Water Cleaner uses sounds of different frequencies to create vibration and clean your speakers. The sound waves cause the speaker to vibrate and eject water and dust.
Features of the Water Remover & Ejection App:
Cleans the speaker from water;
Cleaning the speaker from dust;
Show more
Auto cleaning mode;
Water damage phone restoration;
Sound recovery and booster;
Speaker sound tester;
Wet speaker fix;
Moisture removal;
Show less
With our Super Water Cleaner for mobile phones, you can clean the ear speaker and charging port from the water now in a few seconds. The sound waves make the front speaker vibrate and push out the water trapped inside and making the speaker dry.
Call Speaker Cleaner has a simple and user-friendly interface. You won't have any difficulty using the application. For complete convenience, we have developed an ad-free premium version.
Eject water with our dryer quickly restores speaker sound after contact with water. And to improve the sound quality, carry out preventive cleaning of the speakers from dust and small debris.
How to use the Water Cleaner app:
Set the volume on your device to maximum;
Place the phone so that the speaker is facing downward; Disconnect the headphones if they are plugged in;
Be sure to remove the headphones if you want to clear them;
Press the START button to start the cleaning process;
The speaker has cleaned automatically.
Correct poor or muffled sound: Remove water trapped inside and get rid of dust and small debris. Clean Speaker can effectively and quickly clean your phone's speakers. Automatic speaker cleaning mode removes water and dust that gets into your device during use. Get rid of moisture and dust at the touch of a button Eject Water.
Support: Note that the Speaker Cleaner app cleans water and dust from the speaker, not the entire device, and If you want to clean your headphones, be sure to take them off!
---
Clean Speaker App List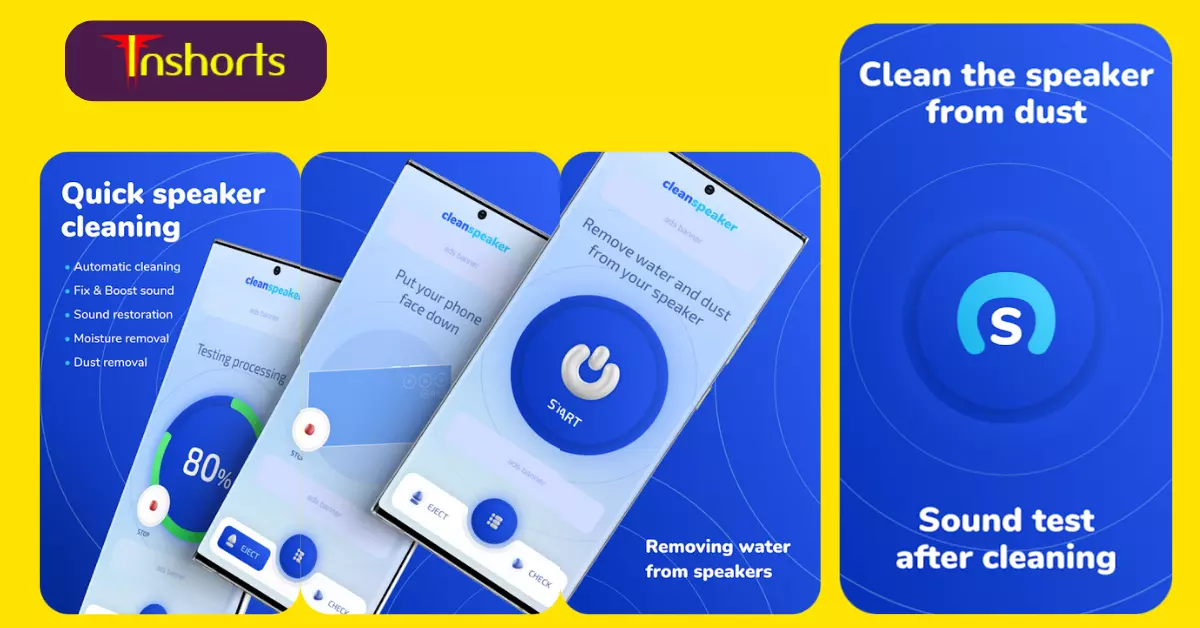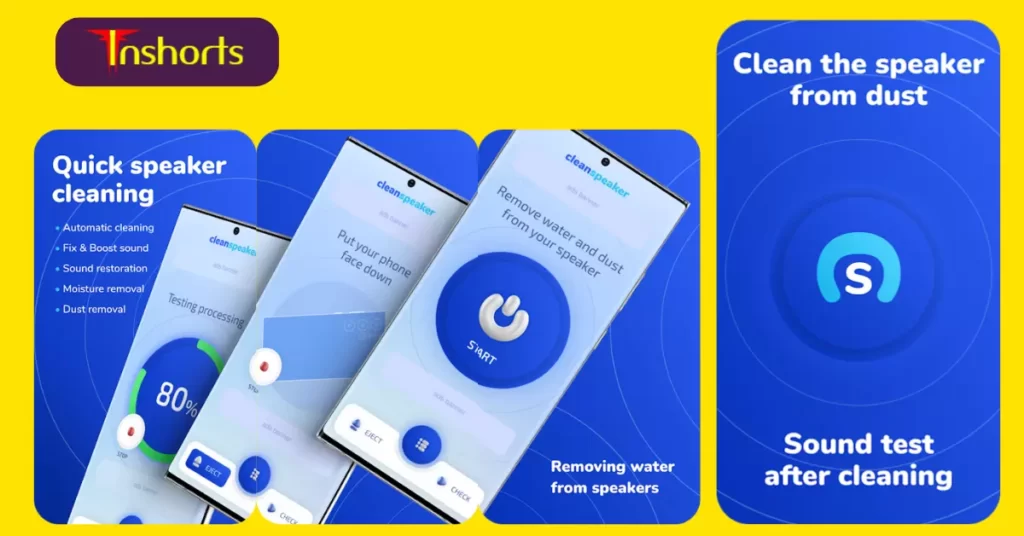 How does Clean Speaker App work?
This is a great Clean Speaker application, when you install and run this Android Clean Speaker application, the unwanted things like dust, mud, dirt, water in front of the speaker in your mobile will be removed and your mobile speaker will be completely clean. Thus, the sound coming from your mobile speaker will be heard very clearly.
How to install this Clean Speaker App?
In this regard we suggest only one better way, click on this Mobile Clean Speaker application link and directly go to its home page of play store and install and use it. Only then you will get the right application, right update, advice etc. in the future, it is important to note that it will be available through Google Play Store.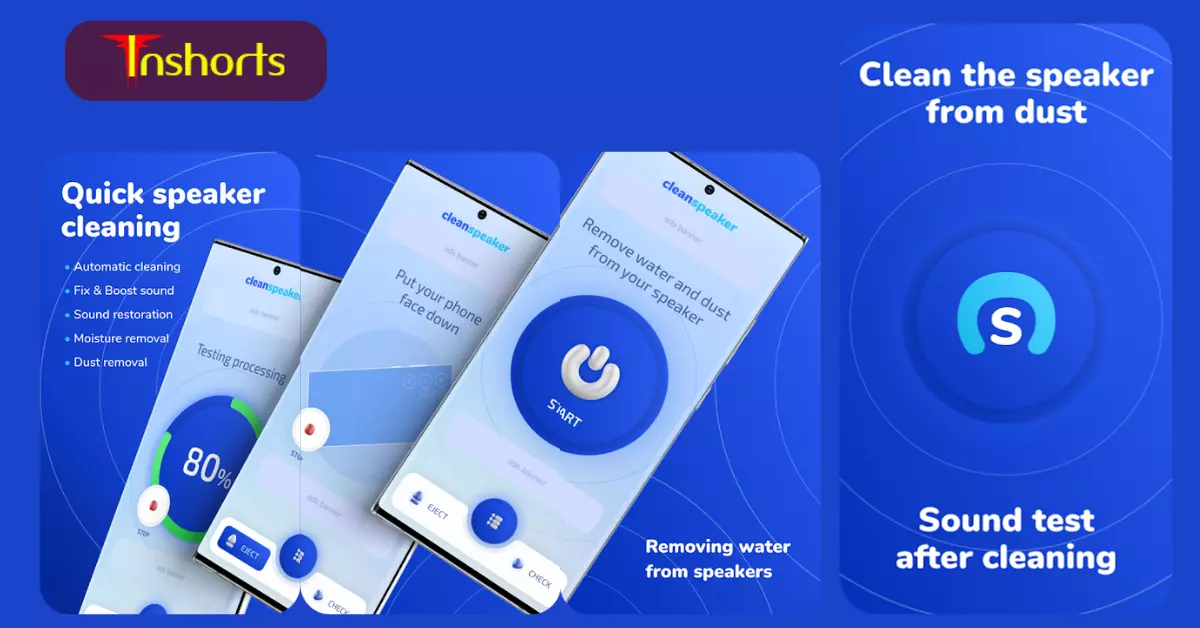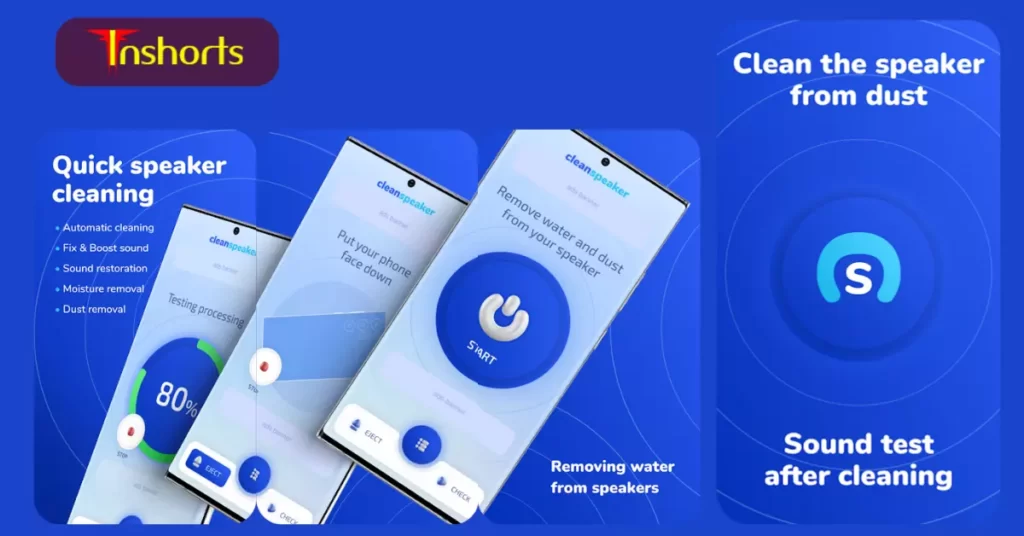 Let's talk about Clean Speaker App!
Applications like these can make our biggest job easy, cleaning our phone's speaker without spending money, and we definitely shouldn't miss it.
For example sometimes water seeps into our mobile speaker and if we don't clean it there is a chance of wasting our entire mobile, it also helps to prevent this.
And its greatness gets more when it is downloaded from Play Store, so please recommend it to your friends, our best wishes to you. Stay tuned to our social media site for future great articles.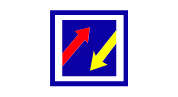 I put a lot of effort into writing and presenting each article with a proper understanding of the audience's needs and tastes. And it is noteworthy that all my articles are written according to Google's article policy.